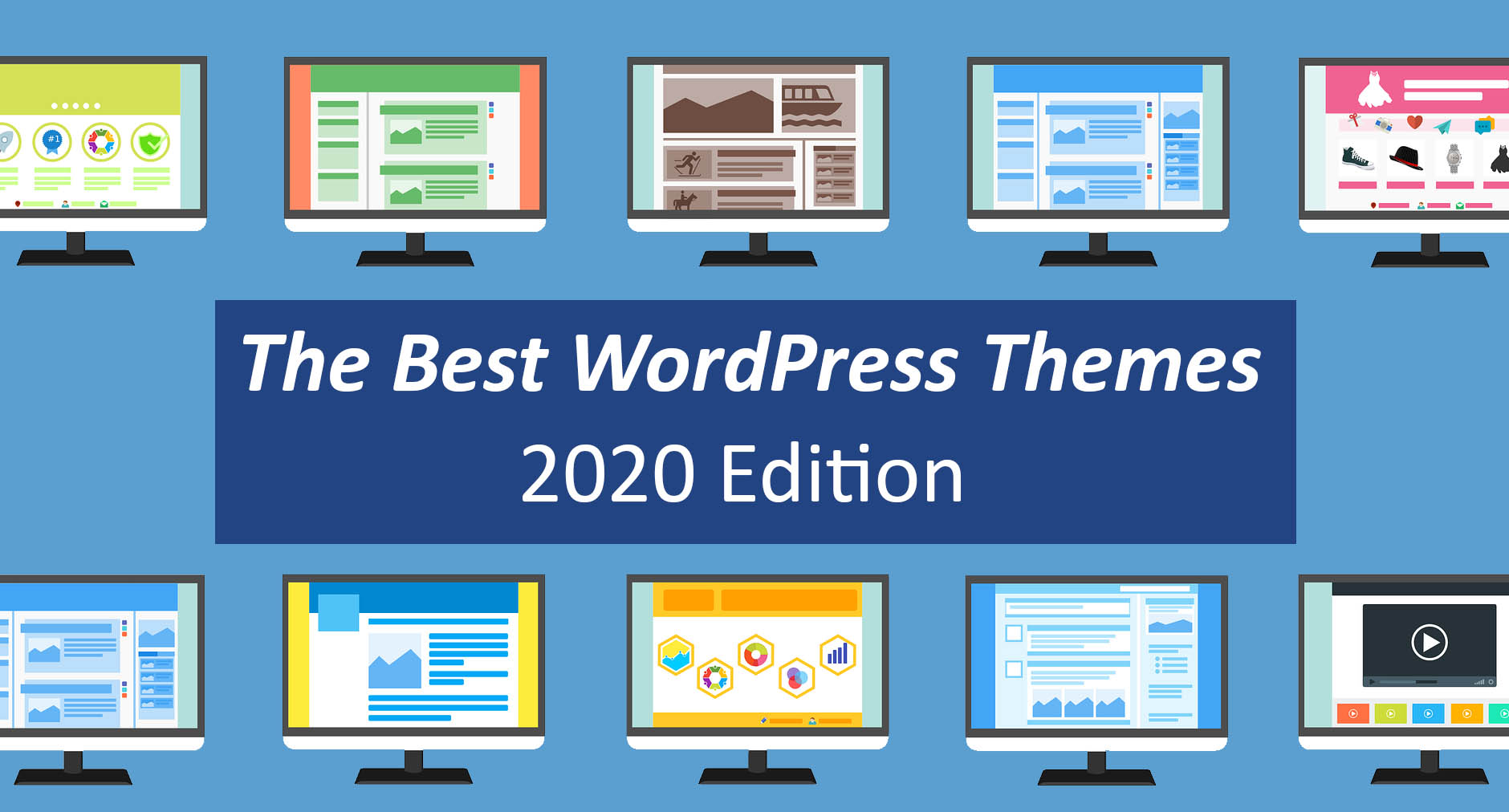 To put it simply, WordPress revolutionised how beautiful websites were built. WordPress themes, the star of the show, provide a user friendly interface for almost infinitely customisable styles and layout choices for your webpages. Choosing a WordPress theme is a challenge that we won't go into here. But we can certainly narrow down the selection for you as we take a look at the most popular WordPress themes for 2020.
Just like WordPress Plugins, there are WordPress theme marketplaces with offerings from different development teams. Now, while there are plenty of popular free themes to choose from on the WordPress theme directory, with the amount of time invested in building a website it's actually worth paying for a premium theme in the long run. Choosing a premium theme with a high number of downloads and plenty of positive reviews means the developers will be able to continuously improve it and provide support for its users into the future. Your also more likely to have the flexibility and features that will save loads of time in the first place.
What makes these the best WordPress themes?
In short, this post is a little different to our best WordPress plugins post. Rather than presenting the best WordPress themes according to our team, these are the "most popular" or most common themes found on live sites across the web right now. So if you're planning to build or redesign a WordPress website for 2020 these are the best WordPress themes by popularity and should certainly be considered for your project.
Thanks to the team at WP Theme Detector this data is available with their (rather impressive) theme detection tools. In fact you can enter a website address you like and discover the exact theme it has been built with.
Most Popular WordPress Themes Right Now
The fitting name for the most popular WordPress theme at the moment is Genesis. Build as a framework Genesis is favoured among many developers. With code that's easy to work with it enables accelerated WordPress development and customisation. There is a huge range of Genesis child themes, both from StudioPress, the developers of the Genesis framework, as well as third party developers. Recently Genesis has been acquired by WordPress hosting company WP Engine who have made the Genesis themes free for members.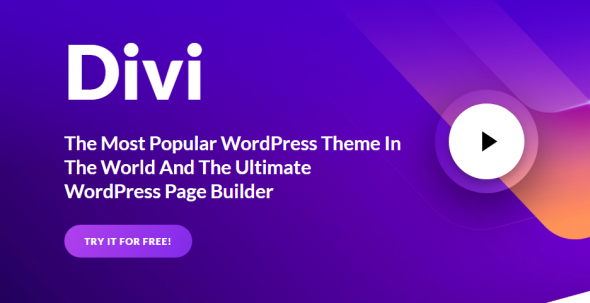 Elegant Themes are a long established player in the WordPress theme niche. The most powerful theme in their collection is Divi, which has seen a meteoric rise in popularity. This is down to the visual drag and drop Divi page builder. Reducing the need for coding with visual drag and drop page builder and plenty of options, Divi users rave about how fast and intuitive the theme is. The Divi theme is a favourite at WP Copilot and the current framework for our WordPress website design packages.
Great WordPress themes have thousands or even tens of thousands of users, but Avada is the basis of over 340,000 websites, making it the number 1 selling theme of all time on the ThemeForest marketplace. What do all those people love so much? It's the extensive customisation options and the flexibility of the Fusion Builder to create custom layouts are a couple of reasons. The demo importer is another, with the options to import full or partial demos with or without the demo content, accelerating website build time.
With the top 3 WordPress themes being multipurpose, Newspaper is the best wordpress themes for blogs according to popularity. Features include brilliant presentation for those articles and blog posts, a popular post rating system, seamless support for YouTube videos, and easy integration with crucial revenue generators like Google AdSense.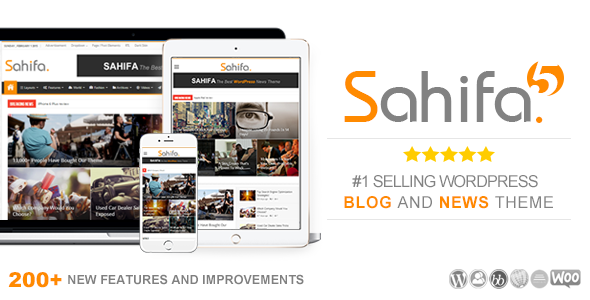 If you are seeking a WordPress theme for blogs or news websites, then Sahifa is another popular option. In fact, it's WordPress' number 1 selling news theme, with over 10,000 active users.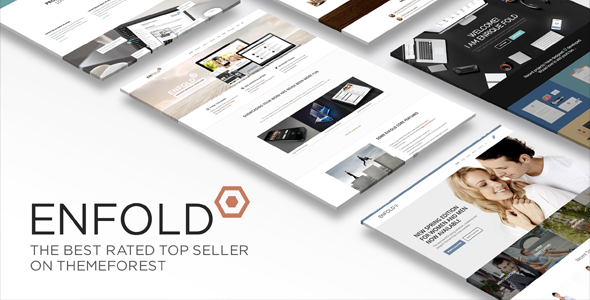 If you prefer the work of a smaller developer, try Vienna-based web designer Christian. He's come up with Enfold, a minimal but still responsive multipurpose premium theme that you can get up and running in mere minutes and with the full support of an exclusive forum.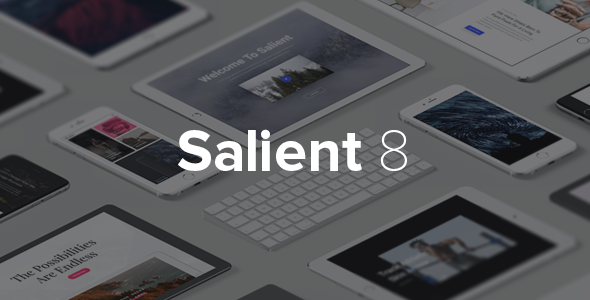 Another awesome and eminently affordable premium WordPress theme package is Salient – or more specifically, the amazing version 8! There are 150 templates to choose from, all coming with thousands of icons and fonts and ready for an online shop.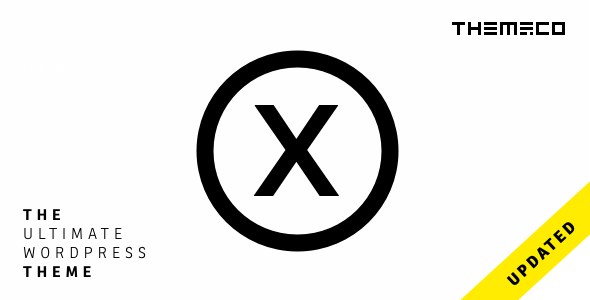 No, we haven't forgotten to enter the name – it really is called 'X'. But don't let that put you off, X's demos section is great, allowing you to pick out a fully-designed page that even includes images, already separated into categories and all based on the brilliant Cornerstone page builder.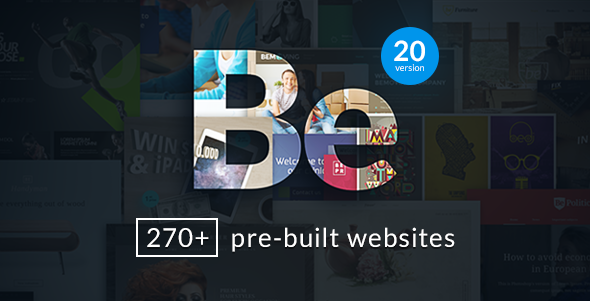 BeTheme, by the experienced Muffin Group, is no fewer than 270+ pre-built websites with 1-click installation. It's actually the biggest of the most popular multipurpose WordPress themes, thanks to weekly updates and plenty of integrated goodies.
Best WordPress Themes: Final Word
Which theme you choose will depend on your needs and skills. What is interesting is that the top 3 most popular themes all have a unique approach to development. The Genesis Framework gives great flexibility to developers, Divi's page builder empowers graphic designers to turn their vision into reality, while the Avada theme demo importer and options provide a fast start to development.