Love troubleshooting, maintaining and improving WordPress websites? Read on...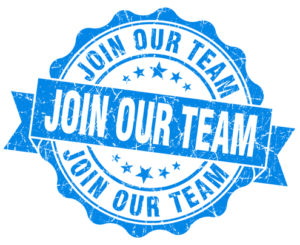 We are looking for someone to help building, troubleshooting and maintaining WordPress websites with a strong focus on CONVERSION, quality design and website optimisation.
We need assistance with building new DIVI based websites and supporting a stable of business websites, troubleshooting and fixing any issues that arise as well as proactively suggesting improvements to help clients grow.
The position will be part time (4hrs/day) for 2 months. With plenty in the pipeline there's opportunity for extending the contract for the right person, working with our WordPress support (wpcopilot.com.au) and SEO teams (seocopilot.com.au).
You will get exposure to a variety of WordPress development tasks through our client support tickets. It's a perfect role for someone with skills and experience in both WordPress development and support roles including:
Excellent HTML / CSS / Javascript skills. Working knowledge of PHP code.
Solid WordPress theme customisation skills.
Working knowledge of WordPress database management.
Strong problem solving skills for WordPress troubleshooting and debugging.
Experience with WordPress maintenance, updates and hosting transfers.
Website conversion focus from goal tracking to identifying conversion issues
Website speed optimisation expertise
Schema markup experience
Experience in a support role or working directly with clients.
Solid English communication for written support ticket responses to clients.
Team members are in constant contact via email and Skype for chat and calls during working hours. Once an initial on-boarding is complete you will be expected to to answer client support tickets in a professional and friendly manner.
I'm only interested in working with individuals who truly have a desire to join our team on long term basis. If this sounds like you, please apply via our contact form, telling me why you'd like to join us and what you can bring to the team. In your application please mention your favourite dessert so that I know you read the complete job description.
Look forward to hearing from you!
Know someone that might be interested? Please share this page!