We have recently hired and don't have positions available at the moment, although you're welcome to send your details to be considered when a new position is available.
Love troubleshooting, maintaining and improving WordPress websites? Read on…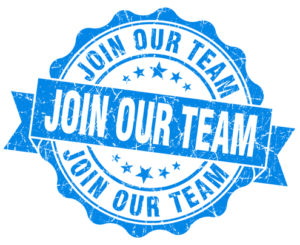 We are looking for a WordPress expert who can work for us up to 20hrs a week with a varied and interesting role.
You will be a team member at www.WPCopilot.com.au providing WordPress support services for Australian clients.
You will need the following to apply:
Solid Internet connection and ability to work from home.
Excellent HTML / CSS / Javascript skills.
Solid PHP skills with a good understanding of WordPress plugin & theme best practices.
Good understanding of basic WordPress database layouts & management.
Working knowledge of server & hosting management (CPanel, MySQL, phpMyAdmin, DNS & Cloudflare setup).
Strong problem solving skills for WordPress trouble shooting and debugging.
Making website improvements, installing, configuring and styling plugins.
Perform Website SEO audits for partner company SEO Copilot.
Implementing WordPress SEO tasks from sitemaps to SSL
Solid English communication for written support ticket responses to clients.
The team all work remotely from home offices around Melbourne, Australia. Our core values are:
Attention to detail
Ensuring that support tickets are completed correctly, quickly and with top quality not only enhances our reputation, but saves time and helps retain clients.
Continuous improvement
We continuously improve our work methods, procedures and tools. Your input will be be expected and valued.
Solid communication skills
Team members are in constant contact via email and Skype for chat and calls during working hours. Once an initial on-boarding is complete you will be expected to to answer client support tickets in a professional and friendly manner.
If this sounds good to you please email me (chris.finnegan[at]wpcopilot.com.au), answering the following questions:
Can you share a brief description of your background?
Can you describe sample of work you think shows your abilities and include a link to it?
Do you have experience providing customer support for WordPress?
Attention to detail is a key trait of our team. Can you find a mistake in the job description?
Know someone that might be interested? Please share this page!