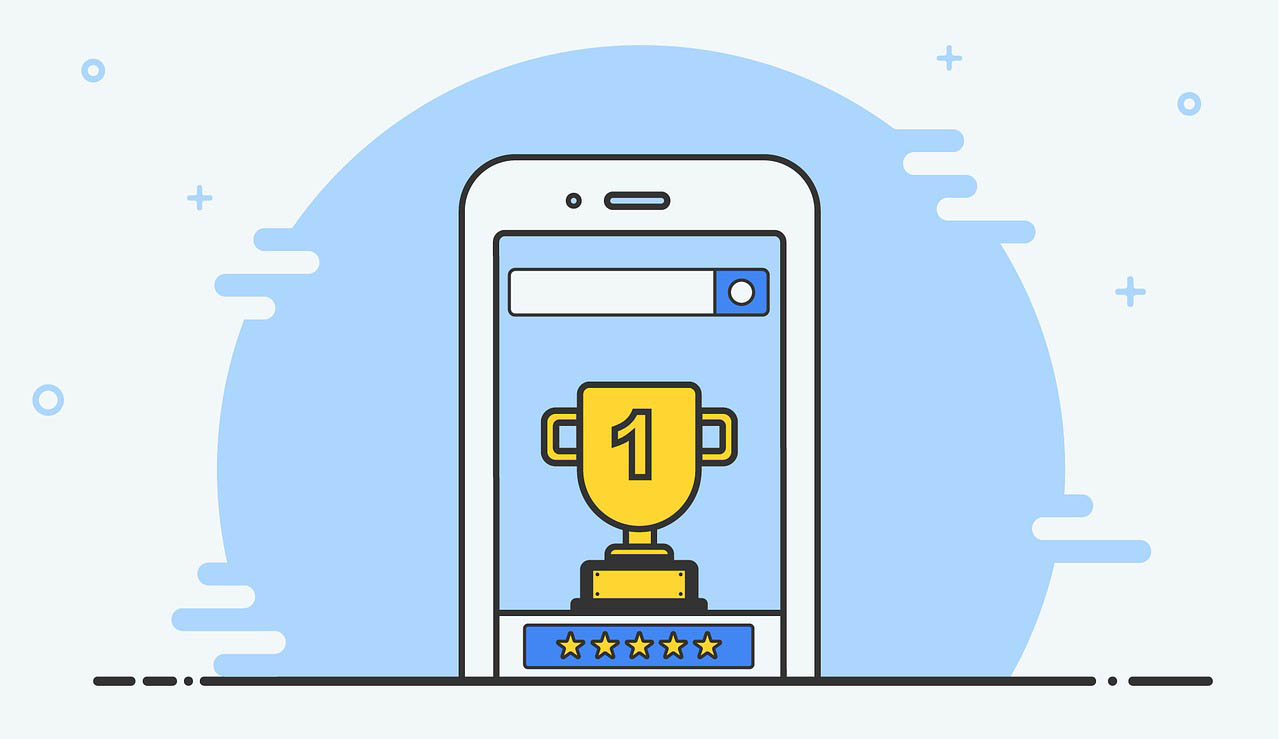 SEO, or search engine optimisation is important to ranking in Google. If you want an SEO friendly website then WordPress is a great choice, helping your customers to find you. However if you do not take active steps to optimise your website for search engines it can be a losing battle to rank your website on Google, choking the growth of your business.
Many of our clients grow faster than average because they optimise their websites for technical SEO and it has never been easier with our WordPress SEO services.
What is Technical SEO?
Technical SEO is the process of optimising your website to be "Google friendly". That is, doing all the things you need to make the website code and structure as optimised as possible for Google to discover, index and rank your webpages in the search results. Content, links, and website optimisation are all needed to rank well, but technical SEO can make or break it – one single tickbox set wrong can destroy your . It would scare you if I told you how many times we've seen this!
Why is Technical SEO important? A single incorrect tickbox can destroy your rankings!
A very common problem we see with websites is that they have great content, but because of poor technical SEO Google doesn't give the credit or exposure it deserves.
Luckily this is easy to fix
These common problems can be fixed once you find a dedicated team that knows the technical side of WordPress SEO inside out. Someone who can come in and not just audit the technical SEO issues happening on your website but also fix them!
We work through the Technical SEO tasks and send you a report within record time. Hiring WP Copilot's expert WordPress Developers ensures it's done and done right.
Here are the 10 key technical SEO steps covered in our WordPress SEO package:
Google indexing – make sure your webpages are indexed in Google
Google Analytics setup – Ensure your visitor tracking is correctly setup and spam bots filtered
SEO plugin configuration – Optimal settings for current best practices
XML sitemap optimisation – A sitemap of your webpages used by search engines
Domain redirection – all url formats of your website must redirect correctly
SSL mixed content – Ensure there are no insecure content elements
Broken link report – Find broken internal and external links
Mobile friendly check – Test for mobile first indexing compatibility
Website speed test – Slow websites can rank poorly
Meta tag report – Meta tags are used in search result snippets
Get your technical SEO fixed so you can rest easy knowing Google can easily crawl, understand, and index your WordPress website properly.
Please note we cannot guarantee any results. While the technical SEO tasks here will ensure the fundamentals of your website SEO are in place, you need to work on SEO factors such as website content, links and social media as well. For full service SEO get in touch for recommendations or checkout SEO Copilot for local SEO services.
Fix My WordPress SEO! ($199)